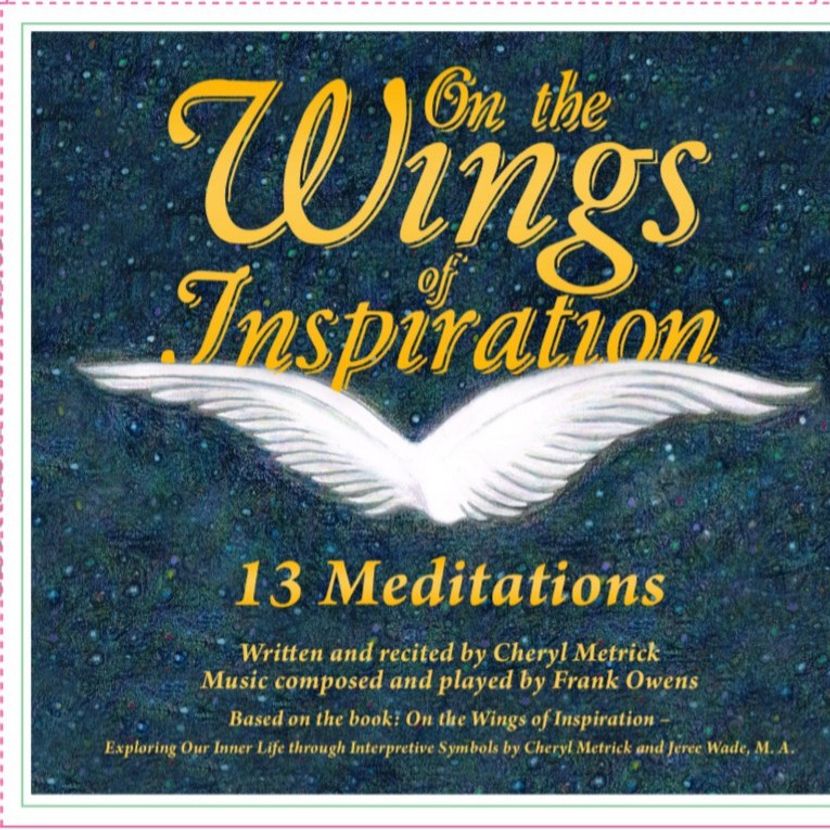 On the Wings of Inspiration
13 Meditations
Written and recited by Cheryl Metrick. Music composed and played by Frank Owens.
These meditations are journeys of the mind.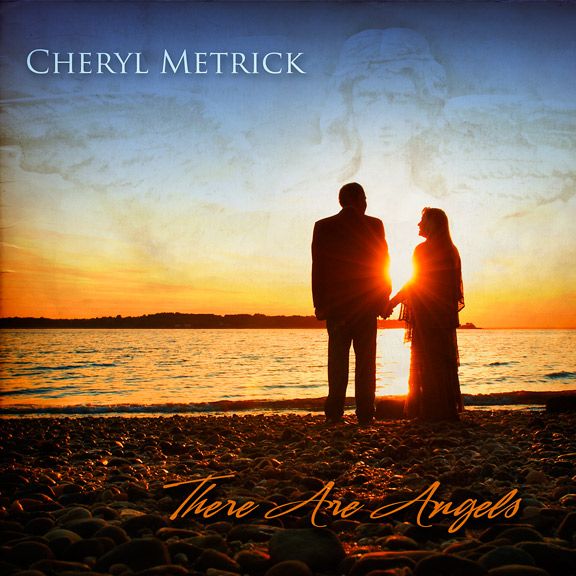 CHERYL METRICK
There Are Angels
Single:  Cheryl Metrick's inspirational song about angels watching over us.  Arrangement by Frank Owens.  
CHERYL METRICK
Fantasy & Romance
One of Cheryl's cabaret acts recorded with live audience. 
Frank Owens as music director/arranger, plus Wilbur Bascomb (Bass), David Silliman (Drums/Percussion), Bill Easley (Reeds), Eddie Allen (Trumpet)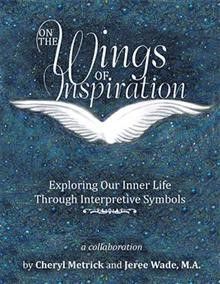 On the Wings of Inspiration:
Exploring Our Inner Life through Interpretive Symbols
Written in collaboration by Cheryl Metrick and Jeree Wade, MA, this book is based on a collection of Cheryl's drawings and poems. The premise is to travel into the drawings to find personal meaning, which can lead readers to self-awareness and inner growth. Cheryl writes a narrative about each drawing, as she unlocks memories through the pictures. Jeree's commentary and workbook sections delve into symbolism, guiding readers through an analytical process to become mindful in the continued pursuit of a purposeful and fulfilling life. This process supports the reader in moving into a more peaceful and centered place to understand and implement life's lessons.
Please visit website: www.onthewingsofinspiration.com